Ferdinand; and Hemmingway's Faithful Bull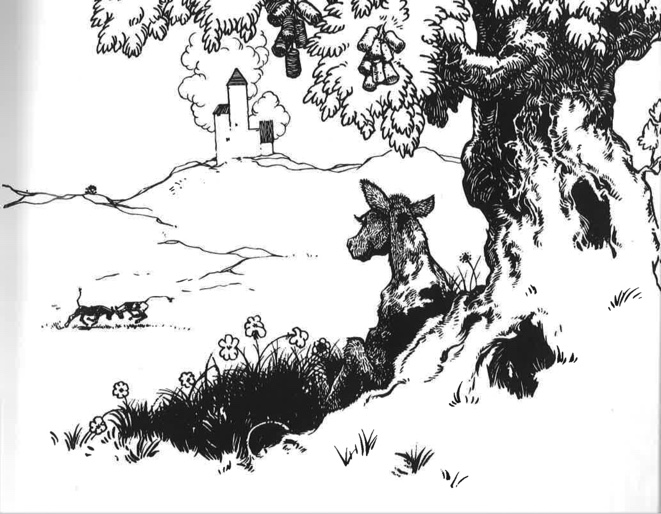 This Friday for our reading group, let's plan to look at two short stories. The first,
Ferdinand
, is a children's story (broken into two pdf files accessible by clicking here:
part one
and
part two
). The second is Ernest Hemmingway's
The Faithful Bull
; it is a kind of "response" to Ferdinand. They both deal, in their own way, with war and pacifism, societal expectations and individual priorities.
And here is a link to the youtube version of
Disney's 1938 Ferdinand movie.